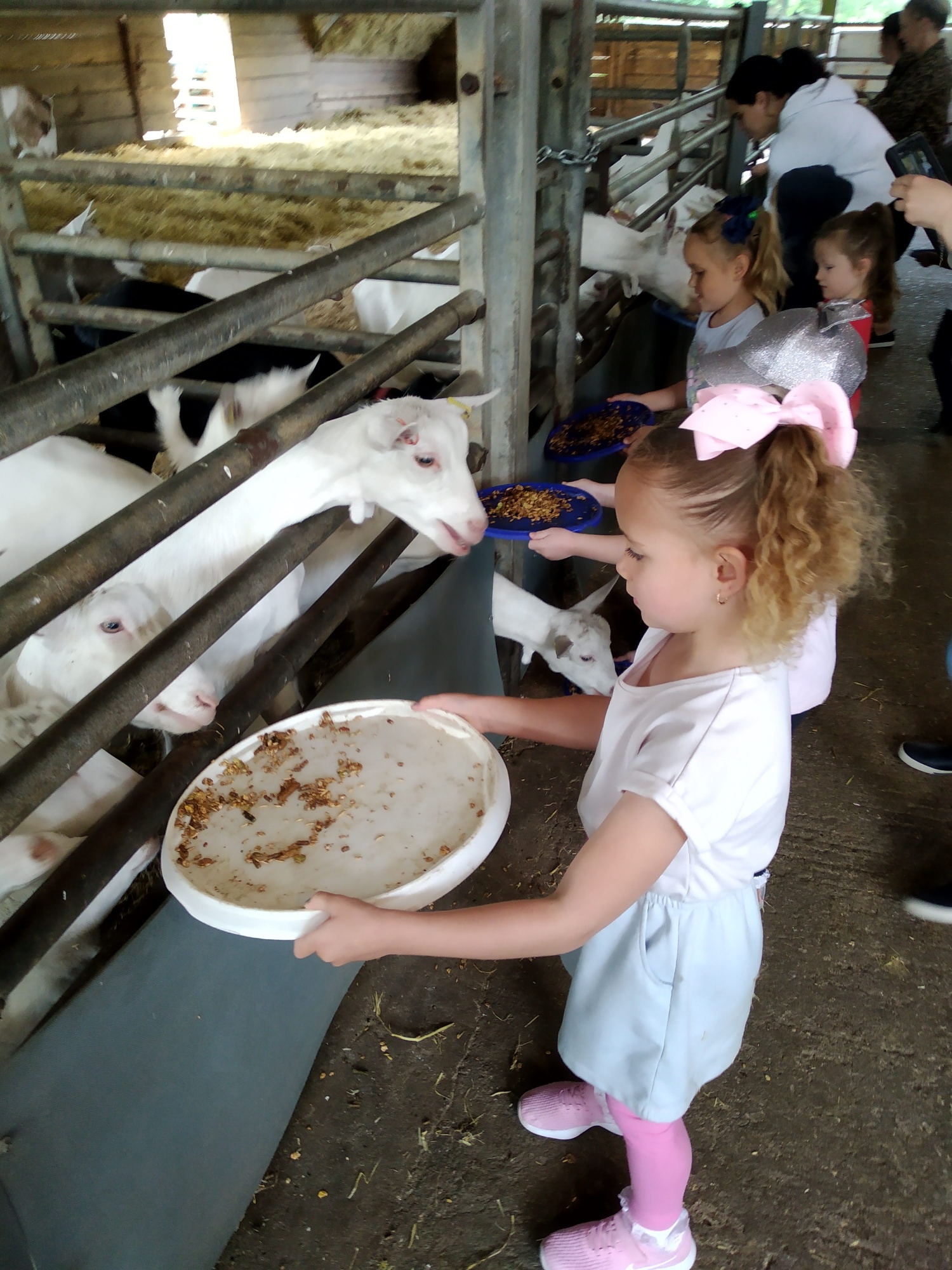 We aim to make education fun and engaging for our pupils, which is why, in addition to the National Curriculum subjects, we provide other creative options to extend the learning further.
We see the community as our classroom and are keen to take advantage of it, such as our use of the local park to extend pupil's understanding of the natural world. We use a project-based approach to education, grounded in the National Curriculum, maximising and deepening learning, whilst building our pupils capacity to apply their learning to the world in which they live.
At the heart of all learning is literature. This begins before the children enter the Foundation Stage with our pre-school reading project. We have a team of trained voluntary community readers who support us in a program that aims to support the development of literacy skills and prepare the children for transition into primary school. As a school, we aim to promote a love of reading and encourage children to read 'real books', as well as using a scheme based approach.
The Hope Community School, Southampton Curriculum:
• Provides a unique curriculum designed by the teaching team, developed from the original Educational vision for the school.
• Focuses on learning, with additional community outcomes.
• Creates 'Community Entrepreneurs' - children who are empowered to engage with and change their communities.
• Is committed to ensuring excellent academic outcomes by the end of each key stage.
Our curriculum embraces a wide range of learning opportunities, with strong cross-curricular and community links, through effective local partnerships. We deliver a thematic approach to learning with key texts at its heart. These are used as a basis for writing over a period of time and, where possible, the different subject areas are linked to the chosen text.
If you would like to discuss any aspects of our curriculum, please contact the Mr Wright, the Principal, via the school office.