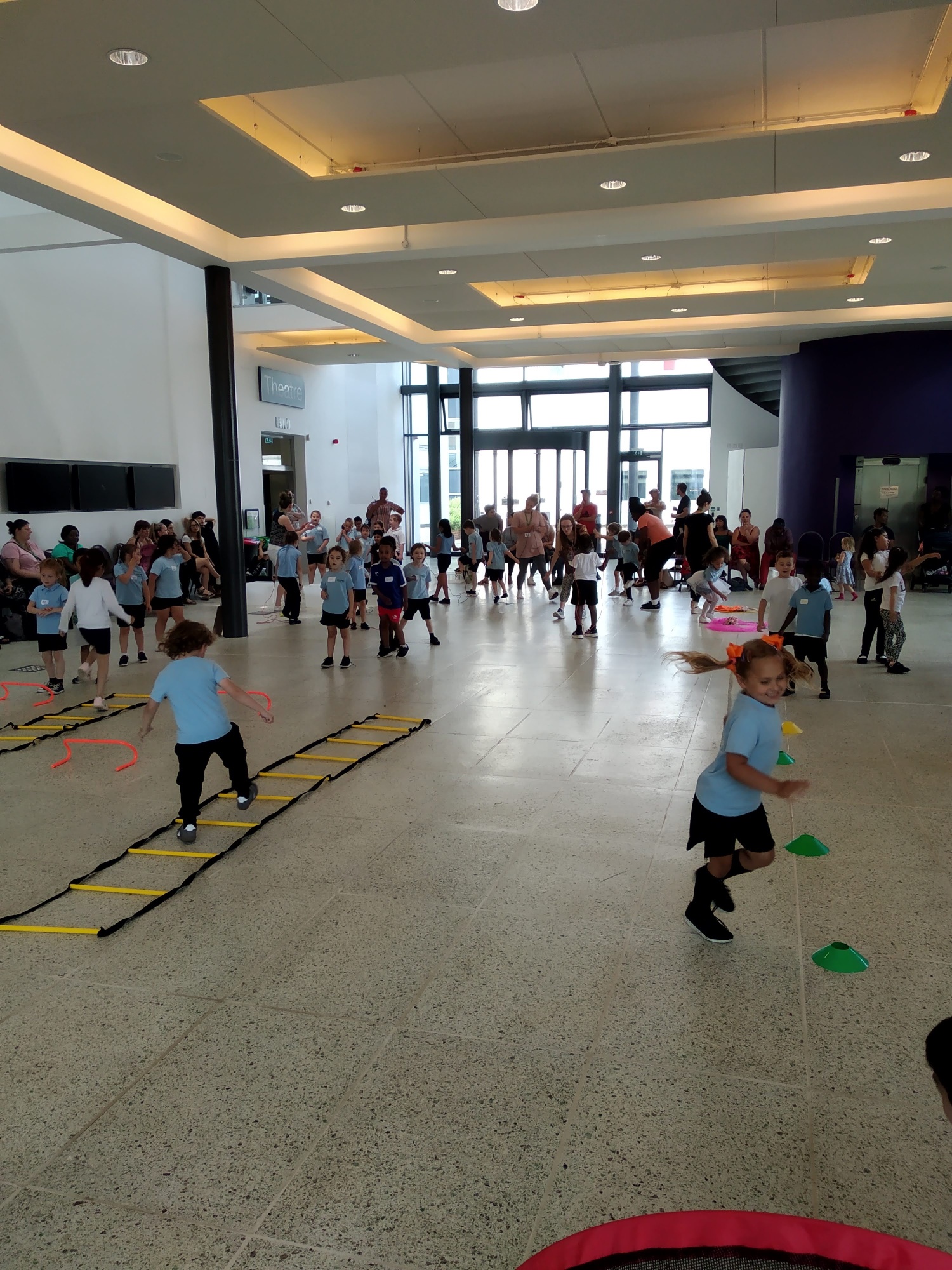 At Hope School we believe in developing the whole child through PE. We want children to leave school with a positive attitude towards an active lifestyle and opportunities for all children, no matter what their sporting ability, to have positive experiences of competing, winning and loosing!
During each unit of work children will focus on fundamental movement skills which will prepare them for participation in all kinds of sports and also skills surrounding 6 crucial elements that will provide strong foundations for successful participation in an active lifestyle as they grow older. These key elements are: Personal Skills - Taking ownership of learning, Social Skills - Leading Others, Application and Transfer of Skills, Cognitive - Analysing Performance, Creativity and Health and Fitness.
Please find below our PE curriculum for each year group.