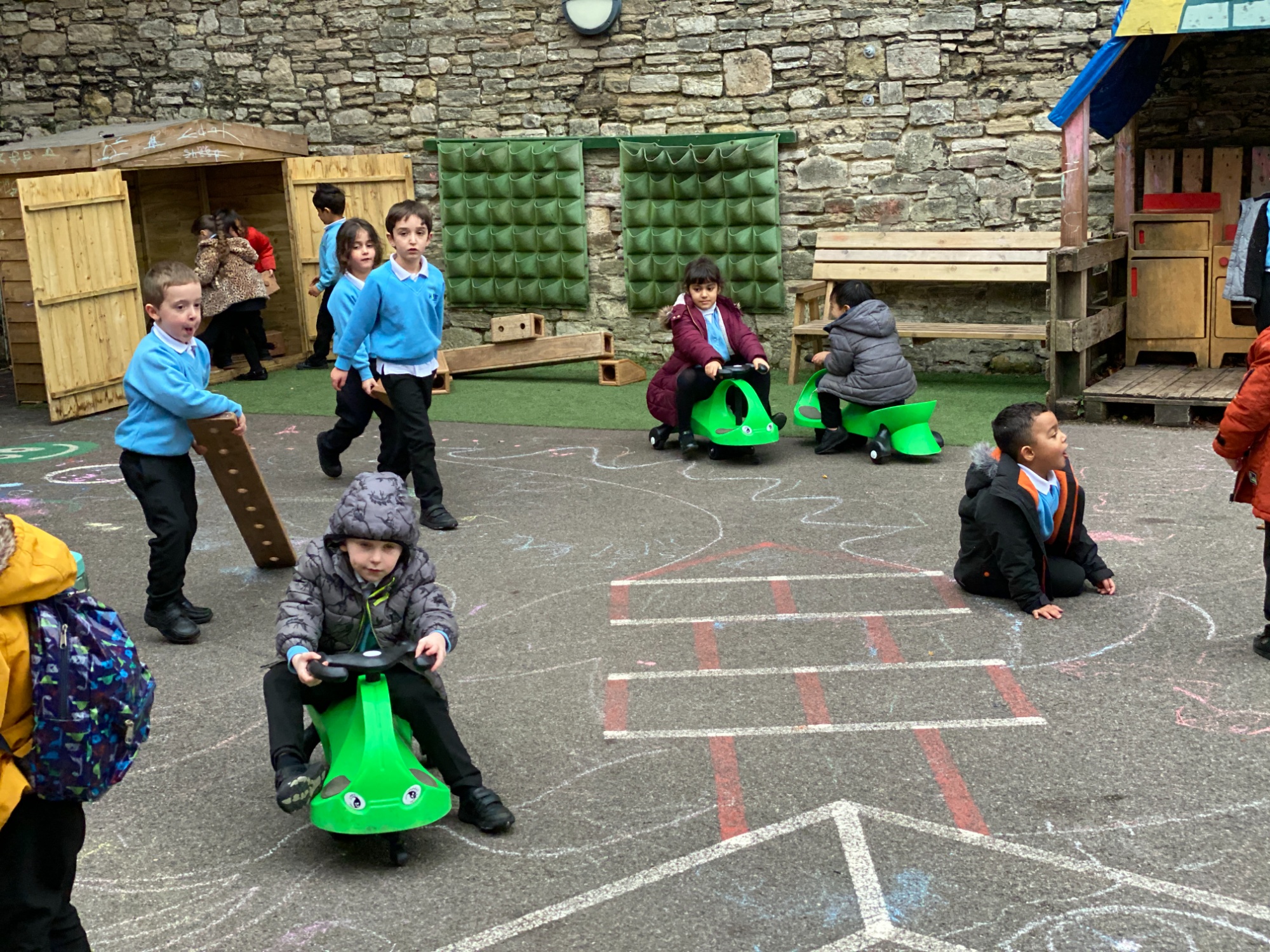 At Hope Community School we provide a high quality EYFS education giving children a secure and
confident start to their school life.
We are committed to nurturing a lifelong love of learning alongside the aims of the EYFS Statutory
Framework. We strive for high standards, consider the development of the whole child and seek to
foster resilience and independence. We are inclusive and welcoming to all and Christian values are embedded in all that we do. We aim to provide the essential knowledge that children need to prepare them for their future success and to give children the best possible start to their early education. To do this we plan our curriculum so
that it can:
o Broaden minds and children's outlook on life
o Provide experiences of awe and wonder
o Reduce disadvantage
o Consider children's backgrounds and experiences
o Develop knowledge and understanding of the community and wider world.
To this end we have developed 8 curriculum goals that we aim to enure all pupils achieve by the end of the year. Please see below for more detail about what children will be learning this year.