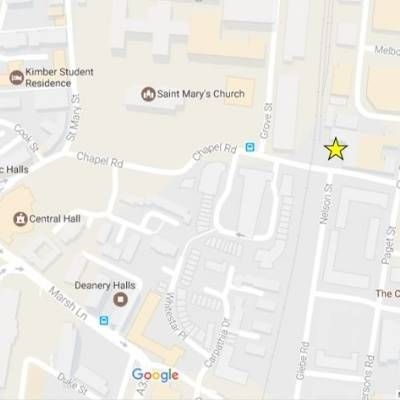 Overwhelming support for Hope Community School being located at the Chapel Road site.
The results of the survey, taken together with the consultation meeting held with local stakeholders have informed the view that whilst there are a small minority with specific objections to the planned opening of HCS in addition to the site location, the overwhelming majority are in favour of the proposed site and see the planned opening of HCS to be an exciting and positive development for the local area, and share the vision of education and community that NGST have outlined.
Report available to dowload.