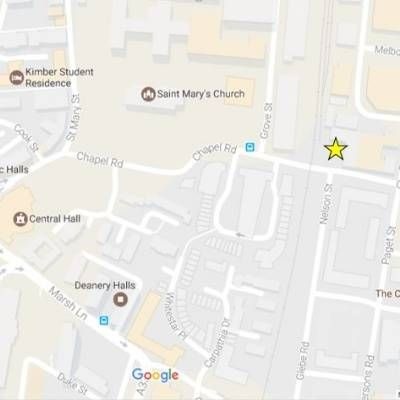 Public Consultation on School site
We have previously completed our Community Consultation, and are now consulting with parents and carers, as well as the local community and other key stakeholders, about the location of the site for Hope Community School.
The permanent home for Hope Community School is 20-25 Chapel Road, Southampton, S014 5GL and will be a purpose built facility providing a state-of-the-art environment for teaching and learning.
This site consultation process is being undertaken from Friday 6 January and concluding on Saturday 4 February.
We would value your involvement by completing a short survey by clicking on the link below.
The proposed Admission Arrangements for HCS have been updated with the DfE and is fully compliant with the School Admissions Code. The Admissions Policy with highlighted changes is available to view.
If you wish to comment please email consultation@hopecommunityschool.org