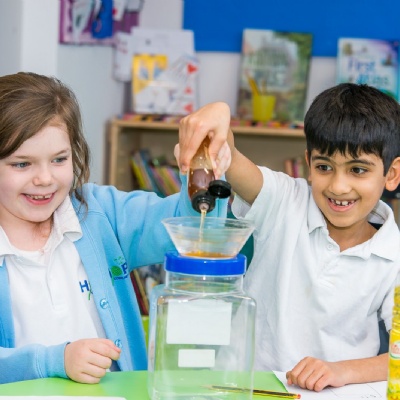 Applications for September 2017 will be open soon.
If your child was born between 1st September 2012 and 31st August 2013 then you may be able to apply for Hope Community School's Reception class for September 2017. Our application form will be available here soon and from September you can apply via Southampton City Council's website.
If you would like more information on the school or how to apply please contact Claire on 07872068822 or claire.rodgers@hopecommunityschool.org.