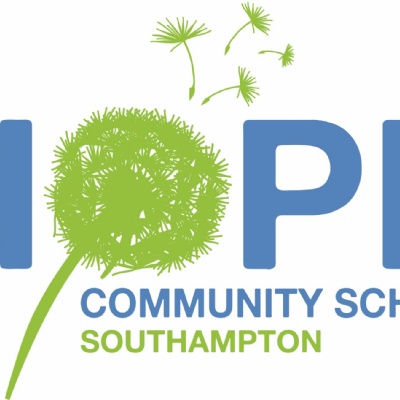 The opening of Hope Community School, Southampton has been deferred to September 2017.
Until recently, both the Department for Education and New Generation Schools Trust believed the acquisition of a site for the school to open this year was close. However, a final offer made by the Education Funding Agency to purchase the preferred site option was rejected by the land owner. An alternative site has now been identified and negotiations for purchase have begun, however the sale will not be achieved within the timeframe required to securing a Funding Agreement before National Offer Day for Primary places.
Chair of New Generation Schools Trust, Paul Weston, said: "Because of the long period of time this process has taken, and particularly because of where we are now in the primary school admissions cycle, the Department for Education and the Trust have agreed to defer the opening of the new school to September 2017.
"Although we realise this will be disappointing for many of the school's supporters and we aware of many parents who were depending on the school opening in 2016, we are unable to secure Funding Agreement without a permanent site.
Deferral gives certainty to parents seeking primary school places for 2016, and we hope that it will mean that prospective 2017 parents will have clarity on the school's site when they are considering this new option. We remain resolute on providing the children whom we have the privilege to serve with a high quality learning experiences and offering a new, alternative choice for Southampton."
Mary Rouse, Project Director said: "There are a number of challenges to securing land in Southampton and that includes rising land prices and competition against developers for all available land, which means the Department for Education (DfE) is not able to compete financially."
Royston Smith, MP for Southampton, Itchen, said: "I am disappointed by the delay to the Hope Community School opening. The project team have been tireless in their efforts to complete the initial phase of the project and those of us who have been working hard to support them are deeply frustrated that we are unable to open this year.
The school will offer an alternative choice for families in Southampton and is now closer to opening than it has ever been. Obviously the acquisition of a site is a crucial element in the project and unfortunately this has not come into place within the timeframe available.
I would like to thank all at New Generation Schools Trust for their hard work to date and hope that the project moves forward quickly."
Hope Community School, sponsored by the New Generation Schools Trust, will have two forms of entry with sixty places in each year group and serve mainly central Southampton.
We would like to thank local families and our community and business partners for their continued support.