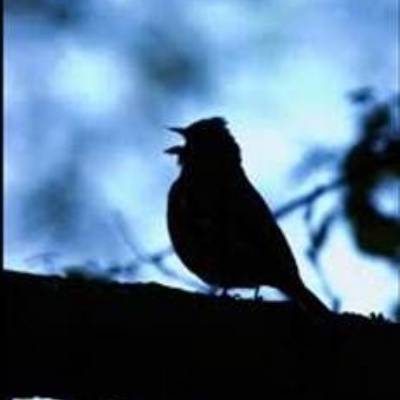 Here is today's Thought of the day
One of my favourite quotes about hope is this:
"Hope is like a bird that senses the dawn and carefully starts to sink while it is still dark"
Many of us can identify with the feeling of it being dark or night time at the moment and longing for the break of sunshine and a new day full of life beginning. Even when it feels dark, this too shall pass! The birds take their cue to sing from what is to come, rather than a despairing look around them that would say it's not yet day.
If you are feeling overwhelmed by where you find yourself now, it won't always be like this…it's ok to think and sing about the possibility and promise of what is to come. And you may find that others will hear your song and also be encouraged that the night is receding, the light is dawning and there is a new day beginning very soon.
Here is a link to a blog post about what hope looks like: