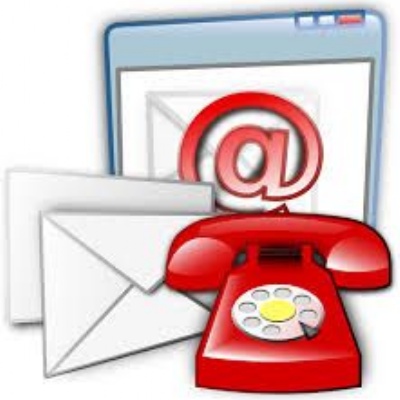 02380 385122 southampton@hopecommunityschool.org
When contacting the school to report you child is absent or to inform the school about a change in collection of your child please contact the school office directly by telephoning 02380 385122 or emailing southampton@hopecommunityschool.org . The telephone has a voicemail facility so you can leave a message if the phone is unattended and emails are checked on a regular basis.
Please do not send messages by Facebook Messenger as this is not checked by the school office on a regular basis throughout the day. Also please do not contact members of staff on their personal mobiles asking for them to relay messages to the school office as this is not an acceptable mode of contact and also staff are not working at all times.
All contact must be made directly to the school office so that we are able to record the information in a timely and suitable manner.