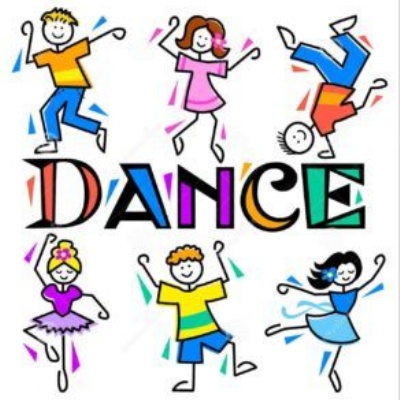 We will run our last Hope Hopsters dance class session tomorrow from 3:30pm to 4:30pm.
If your child has been attending the dance classes this term we would like to invite you to come and watch your child perform after the last session.
The performance will be held in the small hall in Central Hall from 4:30pm to 4:50pm.