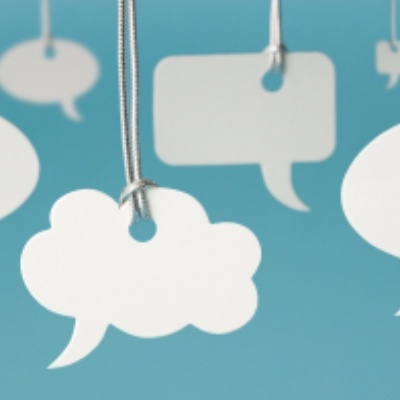 Hope Community School Public Consultation
As part of its formal responsibilities, the New Generation Schools Trust is required to consult with parents and carers, as well as the local community and other key stakeholders. This consultation process was undertaken from Monday January 4th and ended on Sunday February 14th.
As part of our plans to develop a child-centred, family focused and community-minded school, we are pleased to have had this opportunity to consult widely with local residents and groups and, in so doing, begin the work of engaging the wider community in exciting conversations about the future of Hope Community School.
We advertised the consultation widely so as to gather feedback from potential parents and carers as well as the wider community.
Your view is important to us, thank you for your response if you took part in the consultation.
The consultation is now closed.