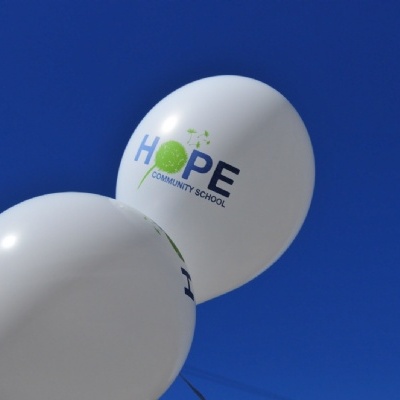 Hope Community School set to become Southampton's first Mainstream Free School
News Release 30/09/2014 at 16:30pm
Hope Community School has been given the green light by the Department for Education to accept Primary School pupils in Southampton from September 2016.
Hope Community School will be run by the New Generation Schools Trust in partnership with local people, businesses and community organisations. The school, which will be not for profit and state-funded will be designated as a school of religious character and will be open to and inclusive of people of all faiths and those of no faith.
The Free Schools programme was launched in 2011 and can be set up by a wide range of proposers, including charities, universities, businesses, educational groups, teachers and groups of parents. They are intended to address a particular need within a community and respond to the views of local people on how education could be enhanced. Hope Community School will be the first mainstream free school to be established in Southampton.
Commenting, Paul Weston, Chair of the New Generation Schools Trust, said:
"Our vision is to achieve excellent outcomes for children and the local community. We want to open a school which is the heartbeat of the community; reaching out to local families to increase children's aspirations and maximising each child's talents. The school's ethos will be underpinned by Christian values. We intend to create an encouraging and inclusive environment, extending into the community and creating links with local businesses."
Billy Kennedy, leading the local bid team said. "We are really delighted to have received this decision from the DfE. We have gathered huge support from the local community, from prospective parents, and businesses. We are looking forward to working with them all, the DfE and Southampton City Council as we open the school and to welcome the first Year R Children and their Families to Hope Community School."