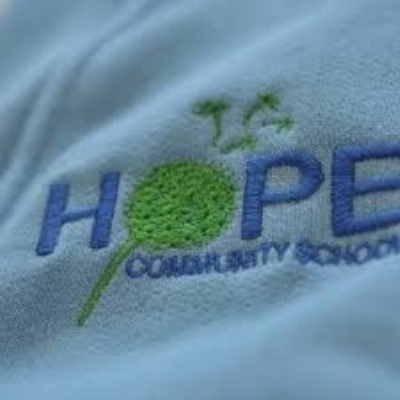 FULL TIME TEACHING ASSISTANT
We are recruiting an experienced, passionate and enthusiastic Teaching Assistant to work with primary aged children some of whom have learning difficulties and all of whom have gifts, talents and enthusiasm for learning. If you are looking for an adventure and opportunity then we would like to hear from you.
Please look at our Vacancies page on the website for more details.
https://www.newgenschools.org/page/?title=Vacancies&pid=284