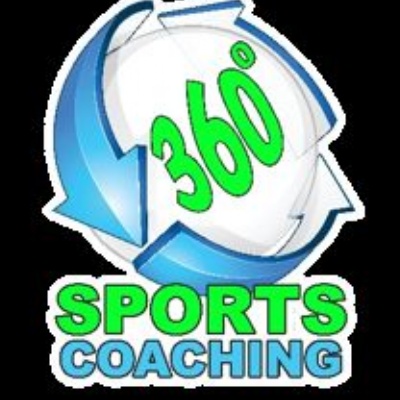 We are excited to introduce our new wraparound, pre and after school provider - 360 sports coaching and Computer Xplorers.
They will be starting on Monday 30th January and offering 2 promotional weeks of provision at £1 per session per child.
Please see attached a letter giving full booking details and the types of activities on offer.
https://360degreesportscoaching.coordinate.cloud/project/39140
If you have any questions please contact the school office.