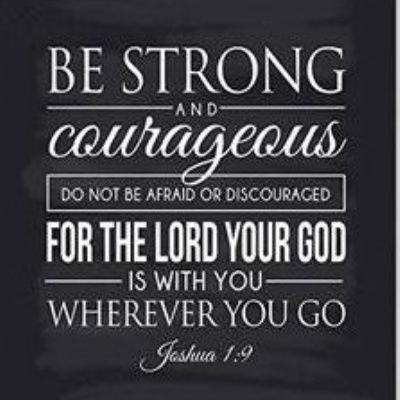 Our thought of the day about determination comes from Mrs Woodman, year 1 teacher at Hope Community school -
Joshua was a man facing a difficult task that required determination to complete.
In the Bible this was what God said to him.
Hopefully this encourages you this week with whatever tasks you are facing.
God bless.