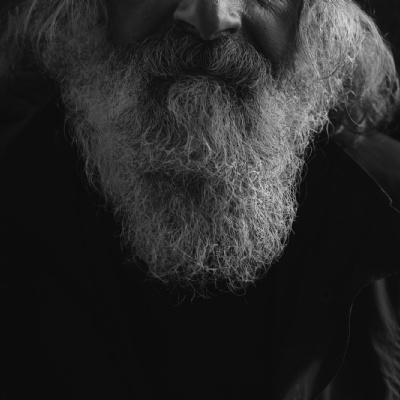 A thought from Annabel Wright our school Chaplin -
The next two weeks the children at Hope are looking at the value of wisdom. My 6 year old said something very wise last week – and when I told him this he said, "but how can I be wise if I don't have a beard?"! The good news is that for those of us who don't, won't or can't grow a beard we can still choose wisdom and be wise!
Wisdom can be described as "finding out what you should do and doing it". It is not just about knowing but about living! What things do you 'know' that you can be wise and start living? What is one step you can take towards living it? (no beards required!)
Please enter some content for your news story here.