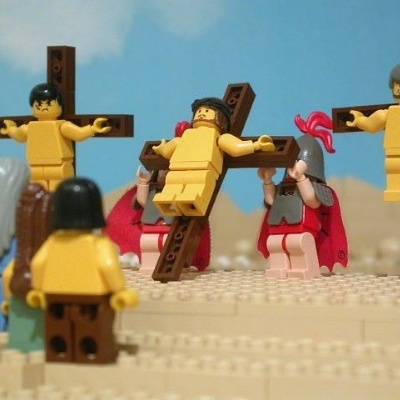 Please see below our Thought of the day from Billy Kennedy who is the Chair of the Local Council and Senior Leader at New Community church
It's not over until it's over......
Christians all over the world next week will be celebrating Holy Week. This is the week leading up to Good Friday - the day we remember when Jesus Christ was killed. For the followers of Jesus it was a really dark day, maybe even the darkest!
But it wasn't the end of the story.
Three days later Jesus came back to life. He broke out of the tomb he had been placed in. This was resurrection Sunday.
Many of us experience dark days but the story of Easter shows us that there is always hope that things can change.
It's not over until it's over......