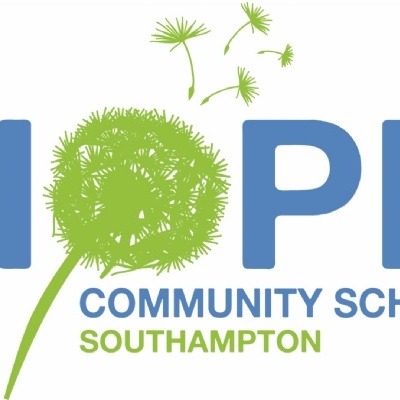 Hope Community School is pleased to announce the appointment of David Ryan as the Interim Principal Designate for the proposed Hope Community School, Southampton.
David Ryan is currently working for New Generation School's Trust as Interim Principal in Hope Community School, Sidcup and will take on this role with the Trust to ensure that we remain on track with meeting the requirements for the pre-opening phase and establishing the Trust's educational vision and plans. David be working for the Trust from January, in Southampton, until we have appointed a permanent Principal.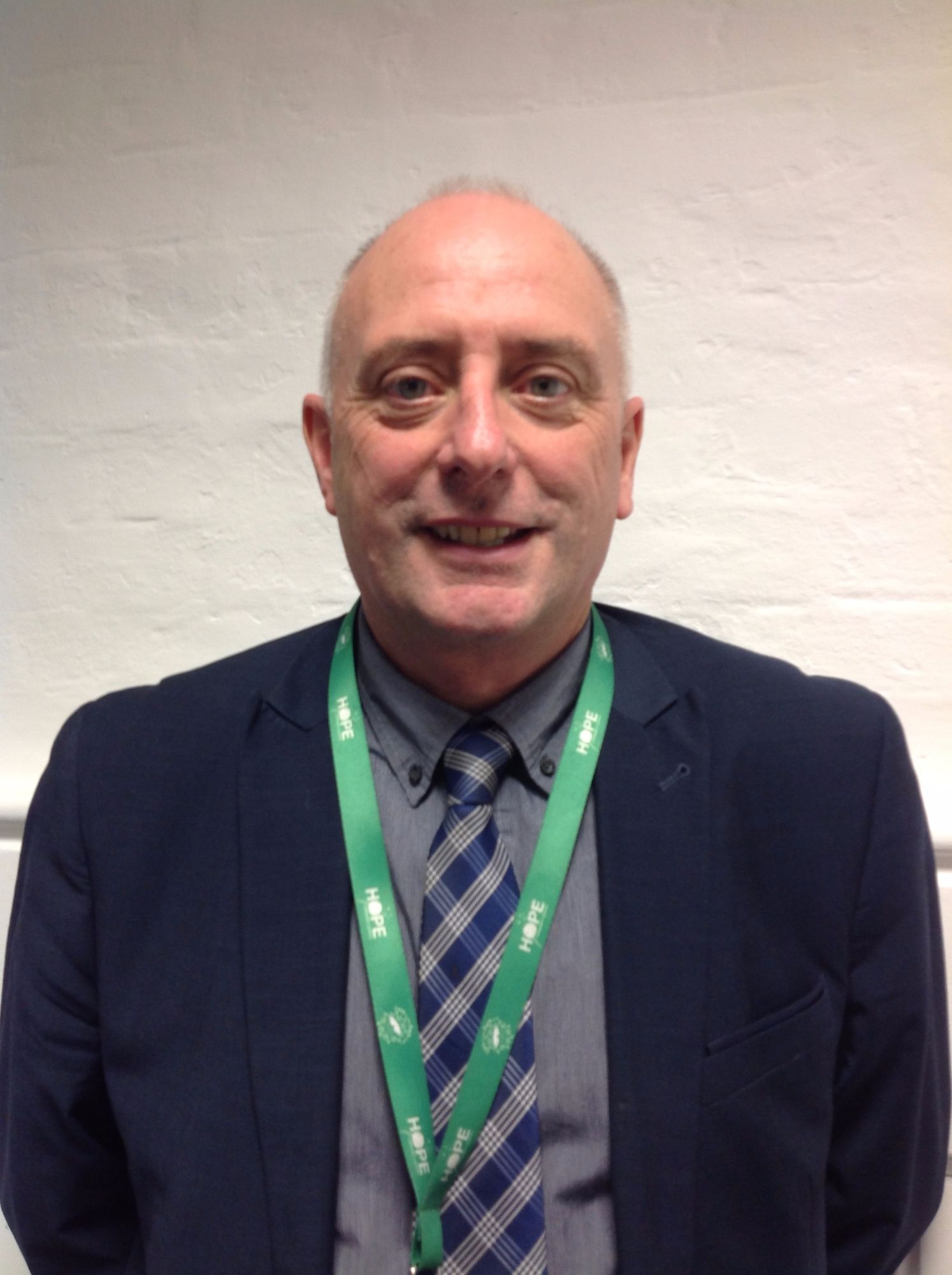 David has a heart and passion for educating children and is looking forward to continuing working within the vision and ethos of Hope's educational offer.
He has most recently been working for the Department for Education as part of the Regional Schools Commission Team for the North West. This team works with trusts, senior school leaders and schools, especially in the developing, nurturing, monitoring and starting of academies and free schools. Prior to his role at the Regional Schools Commission David worked as a Head Teacher in three faith schools and has had extensive interim experience.
David is looking forward to sharing the Trust's vision and Educational plans to local families and having worked in a Hope Community School he is conversant with our policies, curriculum and assessment approach and so will set a firm foundation for the permanent Principal to continue from. David is excited to be a part of the next phase of the Hope adventure and we will be organising a series of open days and events throughout January for families and local people to meet him and the school team.
Hope Community School is resolute in providing the children whom we have the privilege to serve with high quality learning experiences and we know that the appointment of a high quality permanent Principal is key to making this a reality. We will be advertising the position of a permanent Principal in January, which is the prime recruiting time in education.
Commenting, Paul Weston, Chair of the New Generation Schools Trust, said:
"Our vision is to achieve excellent outcomes for children and the local community. We want to open a school which is the heartbeat of the community; reaching out to local families to increase children's aspirations and maximising each child's talents. David is an experienced educationalist who will be able to begin to establish the Trust's vision of creating an encouraging and inclusive school which extends into the community and creates links with local businesses."
Billy Kennedy, leading the local bid team said. "We are really delighted to welcome David to Southampton. The wealth of knowledge and skills he brings to the role, plus his sense of commitment will create a firm foundation for the school to grow from."