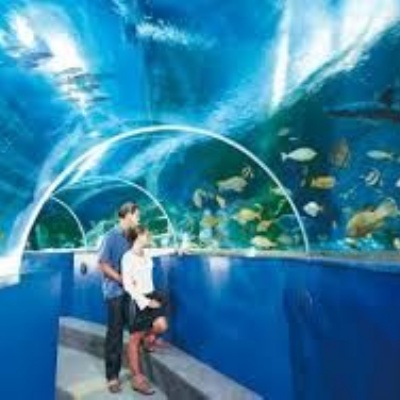 Our upcoming trip to Blue Reef Aquarium
Final preparations are well under way for our upcoming school trip on Tuesday. The teachers have asked if you could bring in a named small bucket and spade to school on Tuesday morning.
For those who have ordered a school packed lunch this will be given to your child on the trip. If you have stated that you wish for your child to bring in their own lunch, please could you do this.
School uniform will need to be worn, but more information will be given to you on Monday.
We are all really looking forward to having lots of fun!