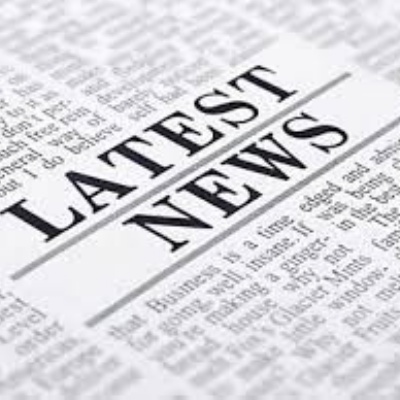 Further to school being closed to the vast majority of children we wanted to let you know:
​For those children who receive Pupil Premium you will have been contacted to ask if you would like food vouchers or a free hot takeaway meal. However despite working hard to get food vouchers as soon as possible, as there are so many schools, we are experiencing delays. If you are struggling, please email us the night before (no later than 6pm) when you will be able to collect a hot takeaway meal from the back of Central hall at 12:15 every week day.
The school will not be open for parents/carers to collect PE bags and water bottles as the government has asked everyone to stay at home unless for essential travel.