Hope Community School will be located somewhere in the DA11 postcode area. This area covers Gravesend (West) and Northfleet, including the Springhead Enterprise Park.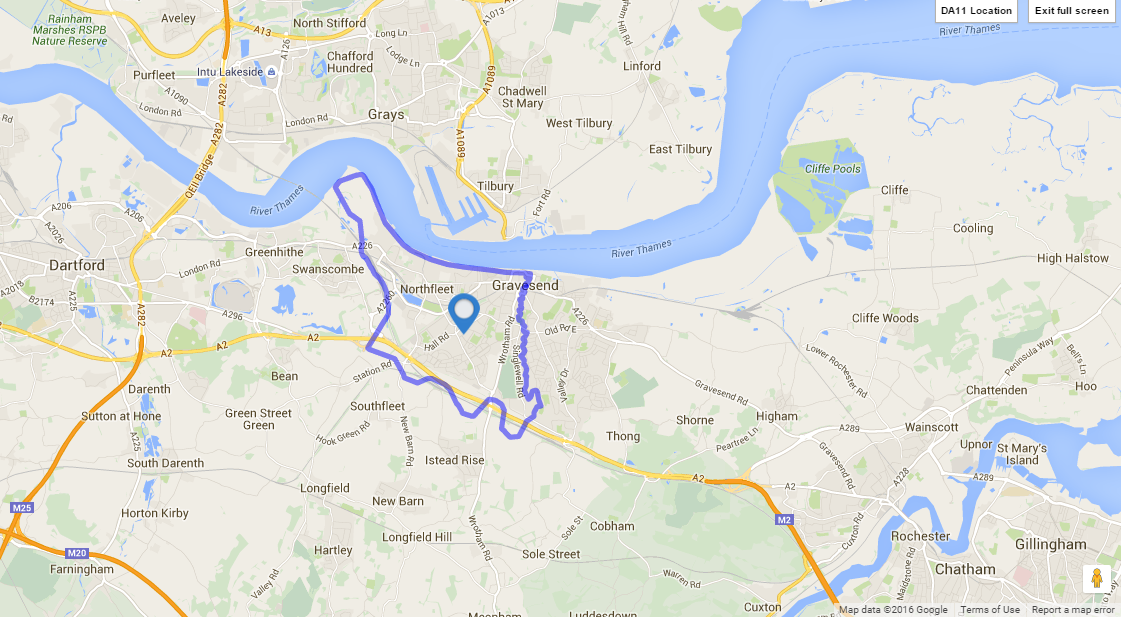 The preferred site would be on the new Springhead development at the end of Springhead Parkway.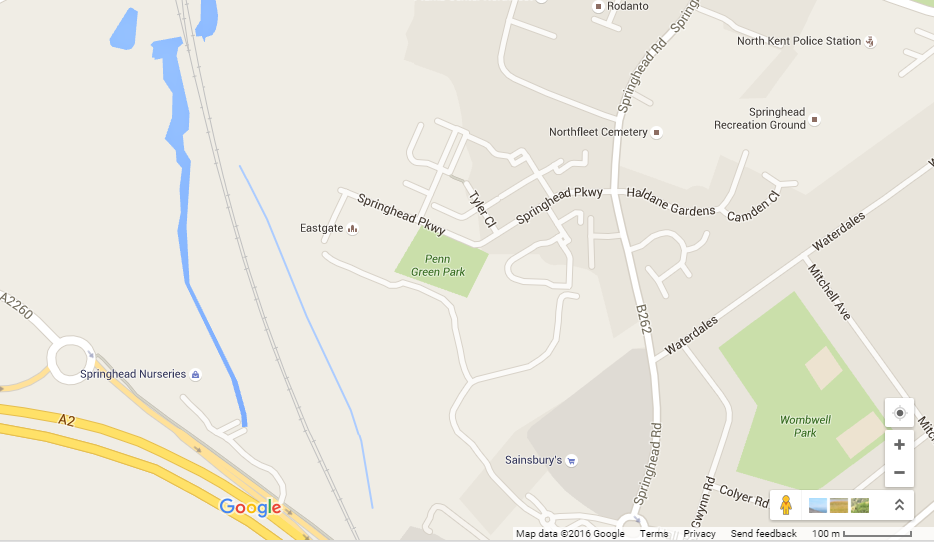 We will investigate all available options to consider site which offer the best available facilities as well as the best location and value for money.
It is possible that the school could start on a temporary site whilst a permanent site is being built or rennovated. We will ensure that both sites are within close proximity and the transition from one to the other is as smooth as possible.
As soon as we have news on the site we will update you.
For more information on the site requirements for Free Schools please read here.