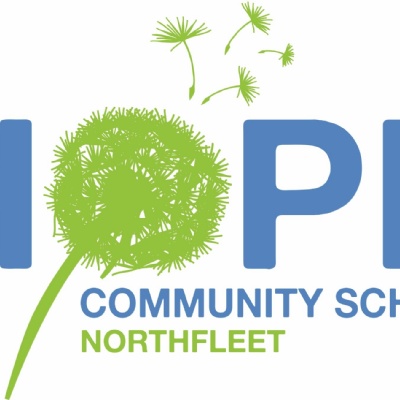 Important update on opening of HCS Northfleet
It is with great disappointment that we need to communicate that Hope Community School, Northfleet will not be opening in September 2018.
The Department for Education has made this decision based on new data which projects the need for school places in each local authority.
Until recently, both the Department for Education and New Generation Schools Trust believed there was a need for additional primary school places in the Northfleet area. However, data recently released by Kent County Council has demonstrated that there are sufficient places for Reception children in 2018 and on wards from then. In light of the recent local basic need data the Department for Education is no longer confident that the school will attract enough pupils to be financially viable.
We had made great progress on this project and were well on the way to delivering the school next year. The Department for Education will continue to review the local data and will discuss with the Trust the need for the school in future years.
A press release can be downloaded below if you would like further information. Please direct any questions to Mary Rouse mary.rouse@hopecommunityschool.org.uk