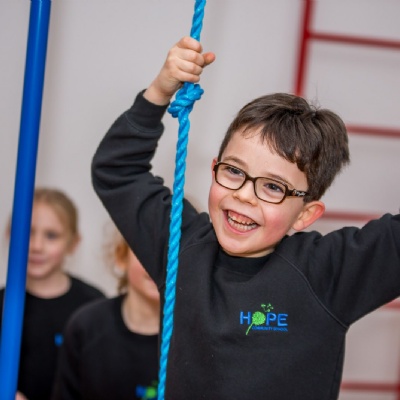 Public Consultation 19th October - 30th November
Hope Community School will offer a broad and balanced curriculum and will be open to all children. We believe that every child, no matter what their ability, ethnicity or background, should be able to flourish in their education and be able to achieve their full potential, whatever that may be.
In our bid to develop a child-centred, family focused and community orientated school the New Generation Schools Trust is required to consult with parents and carers, as well as the local community and other key stakeholders about this proposed school. This consultation process is being undertaken from Thursday 19th October and concluding on Thursday 30th November.
As part of this consultation process we would like to invite you to have your say about our school by registering your response online via Survey Monkey at https://www.surveymonkey.co.uk/r/J883NHY.
You are also invited to attend a Public Consultation meeting about the school on Tuesday 14th November at 1pm and/or Monday 27th November at 7:30pm. Both meetings will be held at Eastgate, 141 Springhead Parkway, DA11 8AD, and will be an opportunity for you to have your say on our vision and plans for the school and for you to share your hopes and expectations.
Thank you for taking the time to respond – your feedback is greatly appreciated. All views will be carefully considered and a report will be available on request by the 7th December.
Please feel free to forward this webpage to other stakeholders within the local community.